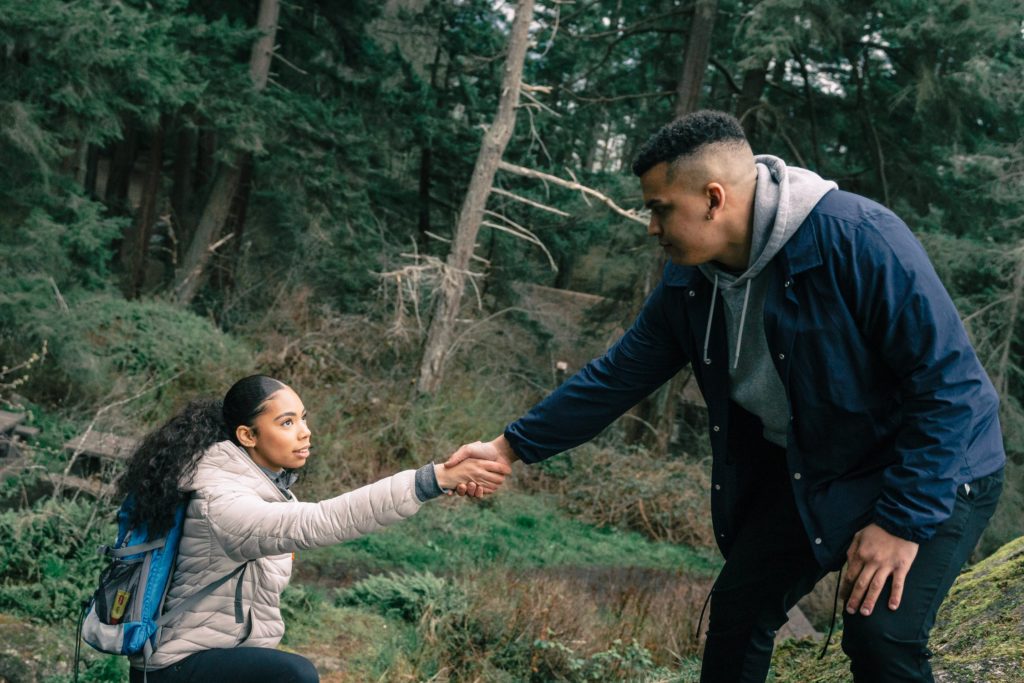 Tracking, Monitoring & Outreach
Juvenile Tracking, Monitoring, and Outreach is provided to youth who are involved with Juvenile Court Services as a means to provide supervision to juvenile delinquents.
In collaboration with the Juvenile Court Officers, the Tracker provides an intervention to assist with developing positive behavior patterns to the youth who is involved with the formal juvenile court system. This also includes assistance with setting up and completing community service.
For more information contact:
Judy Davidson, Director
Phone: 641-937-5272
Fax: 641-937-5273
E-mail: jdavidson@ahfa.org