Teen Pregnancy Task Force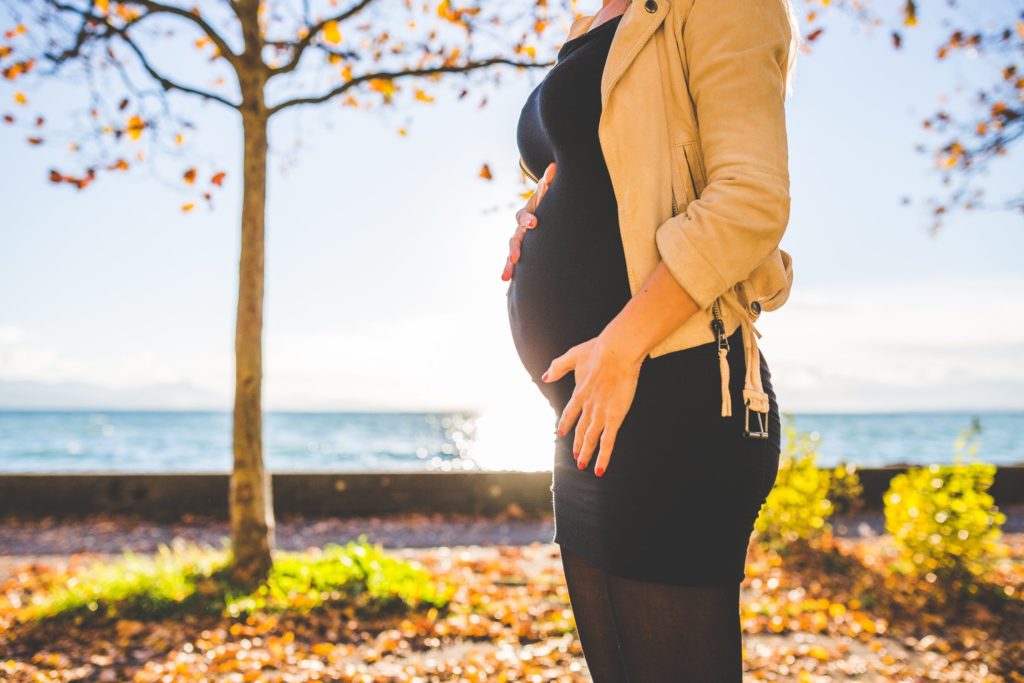 The Wapello County Teen Pregnancy Task Force is a grassroots effort to educate the community on the risks of adolescent pregnancy. We also stress the importance of pregnancy prevention to youth. Each year a group of high school teens visit every elementary school's 5th graders in the Ottumwa Community School District. They perform skits to demonstrate to children why it is important to postpone sex. The 5th Grade Pregnancy Prevention Program has continued to be a vital part of the 5th grader's sexual education for over a decade in Ottumwa schools.
The Wapello County Teen Pregnancy Task Force also likes to inform the public on the affects teen pregnancy has on all of us as community members. We enjoy making appearances and presentations whenever possible. If you would like more information or would like to be involved please contact us! If you have an event where you would like us to present, we'd love to work it out!
Please feel free to contact:
Jenna Burgin, Task Force Coordinator
Phone: 641-937-5213
Email: jmcafee@ahfa.org
To visit the National Campaign to Prevent Teen Pregnancy website click: here