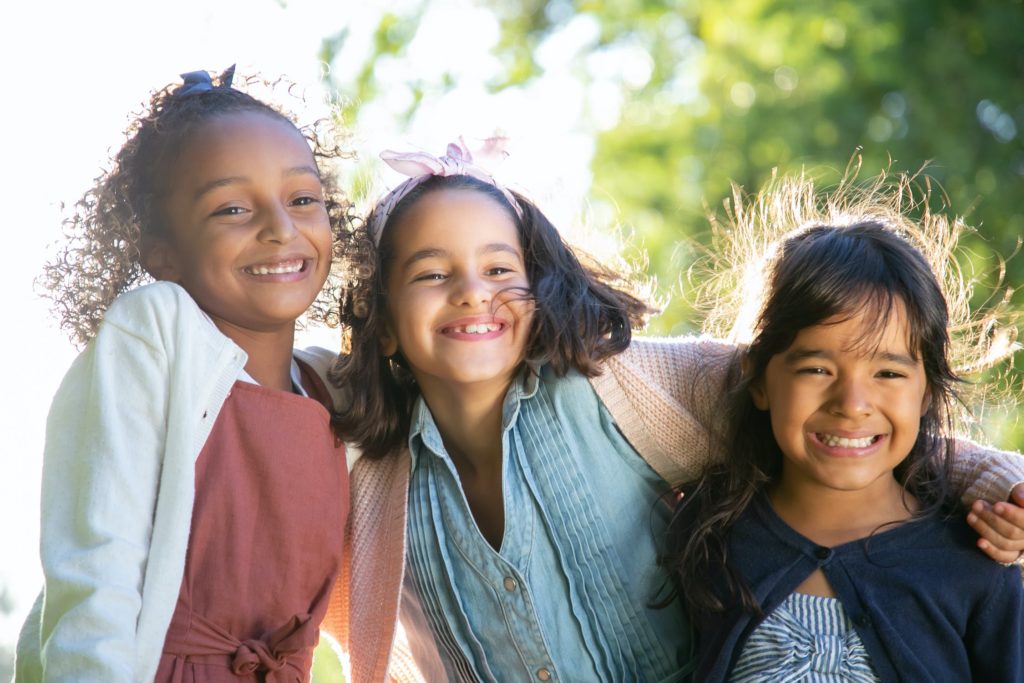 About Us
American Home Finding Association was founded in July 1899 by three local business people who were concerned about the well-being of young women and children.
The founding fathers incorporated American Home Finding Association as a private, not-for-profit, non-sectarian organization.  The primary purposes were to provide homes for children, counsel their mothers, fathers and relatives, to place children for adoption and to do whatever to improve the lives of young children.
We operated a receiving home for neglected and dependent children in the early years of our existence.  We then moved in to providing individual foster family care for children, adoptive placement and literally raised some children into adulthood and sent them out on their own, on what would be called independent living.
Over the years the organization has added programs and services for children and families to assist families of all ages and needs.
The mission of American Home Finding Association is to provide exceptional services that nurture and improve the quality of life for children and families.
Our vision is that all children are wanted and planned for; that they receive the nurturing and care that they need to grow and develop into responsible happy individuals who can contribute to the good of society.