I-SMILE (Dental Health)
I-Smile™ is a program that will help Iowa's children 0-21 years of age establish a dental home.
Regional I-Smile™ Oral Health Coordinators are available across Iowa to provide education and support for good oral health.
The I-Smile™ Dental Home Project is designed to work with already established programs like WIC and Head Start. People working together are what makes the I-Smile™ Dental Home Project work, ensuring that all of Iowa's children receive dental care.
I-Smile Oral Health Coordinator: Katherine Smith
Appanoose, Davis, Jefferson, Keokuk, Mahaska, Marion, Monroe, Van Buren and Wapello counties
Phone: 641-682-3449
Email: ksmith@ahfa.org
Tillie Grace Tucker is AHFA's Dental Hygiene puppet who assists with providing dental education to area preschool classes!
You can keep up with Tillie's activities on her Facebook page at: https://www.facebook.com/tillie.tucker.9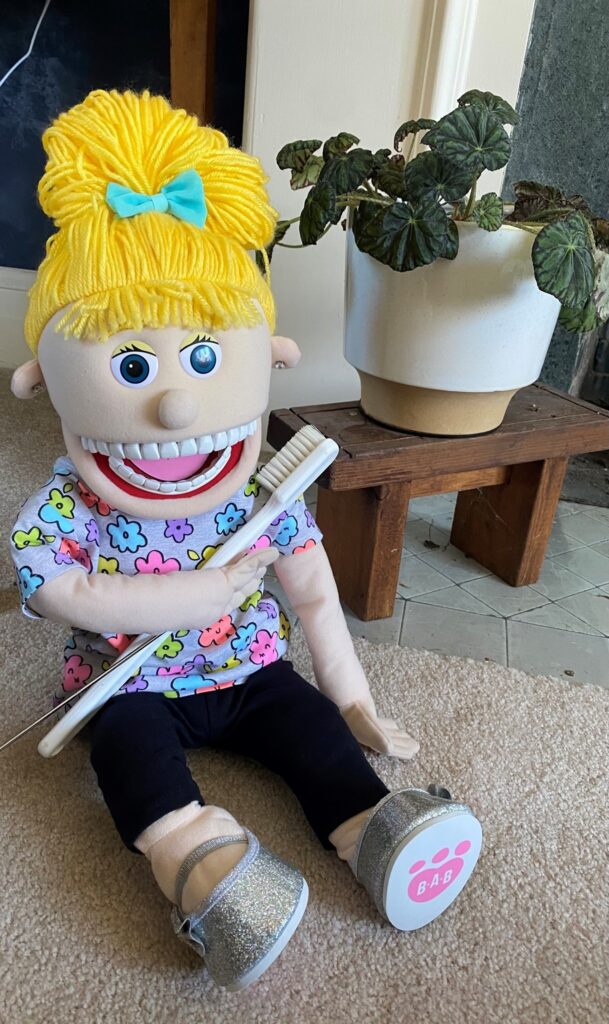 For more information: I-Smile Dental Home